HOSPITALITY SUPPLY
NIGHTCLUB / LOUNGE / BARS
N ightlife venues can be challenging to operate. You have to be sure you have everything you need and access to the things that can set you apart from your competitors. Our decades of experience have allowed us to stock everything that we know will help you to succeed.
From bottle sparklers to bev naps, our warehouse is stocked, our trucks are fueled, and our team is ready to help!
Click here to view our club and hospitality catalog.
---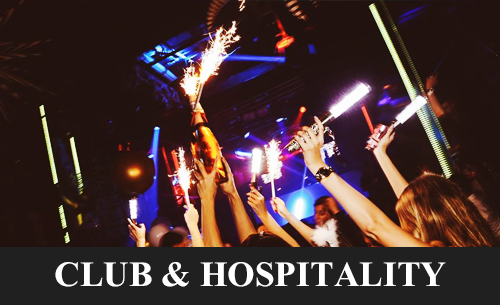 FACILITY MANAGEMENT
HOTEL / COMMERCIAL
H appy guests stem from a prepared hotel. Barnes Supply prides itself in stocking everything a well run hotel/resort needs to maintain smooth daily operations.
From basic house keeping supplies to vacuum and maintenance equipment repair, let us help you prepare for anything. No long waits for deliveries and no long turn around time on repairs. Give us a call, we look forward to helping you.
Click here to view our hotel and commercial catalog.
---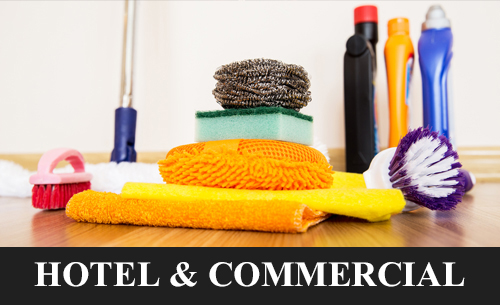 407-857-7048
---
Call us for a free consultation and pricing
---